Stitch Therapy Needlepoint
We have a sister-site dedicated to Needlepoint. Click here.
Sign up for our Newsletter
Sign up to our weekly newsletter to receive notice of exciting new designs and exclusive special offers.
Messages & Information
If you are a "local" Texas customer you may wish to be added to our local email list. This occasional email is sent out to our Texas customers to let them know of local in store promotions, job opportunities etc. If you would like to be added please send an email to marie@abcstitch.com with "add me to texas list" in the subject line and we will add you to the mailing.
Top Selling Cross Stitch Charts
Our most popular charts over the last 30 days.
Top Selling Cross Stitch Kits
Our most popular kits over the last 30 days.
Looking for gift ideas? give an
ABC Stitch Therapy Gift Certificate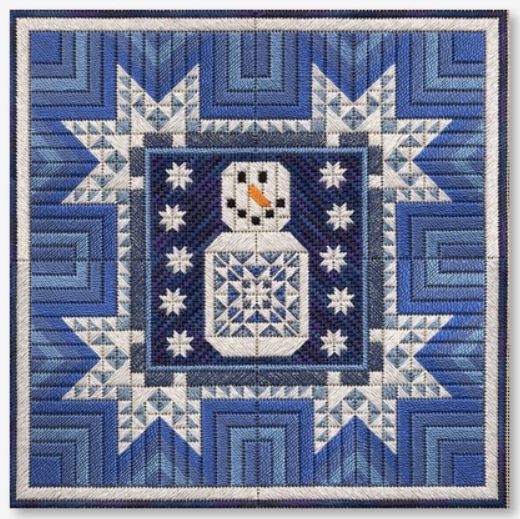 From Nancys Needle
counted canvas chart only $14.00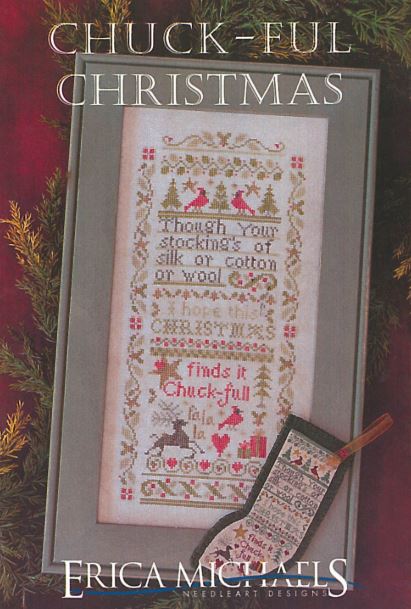 Erica Michaels
chart only $16.50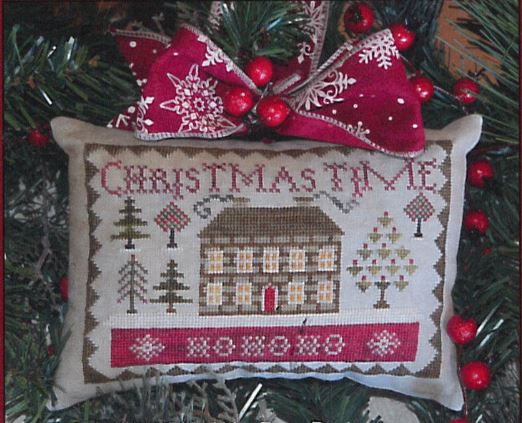 Abby Rose Designs
chart only $9.50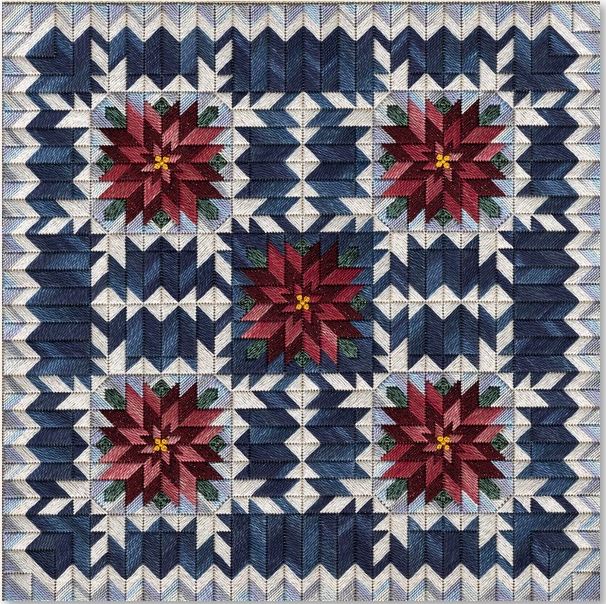 From Nancys Needle
counted canvas chart only $14.00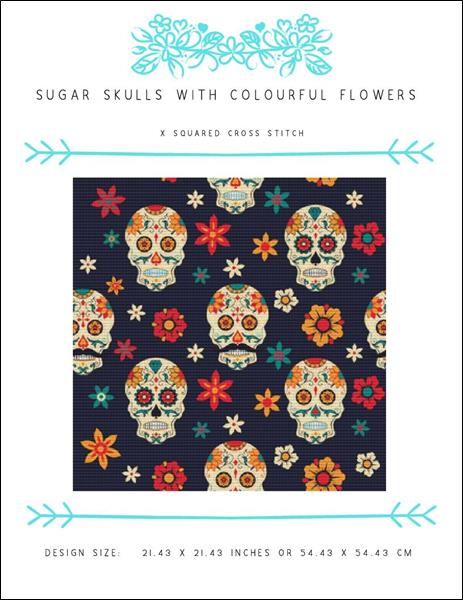 X Squared Cross Stitch
chart only $15.50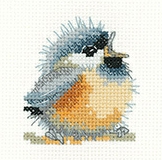 Valerie Pfeiffer
chart only $15.00